I was commiserating with friends this week that it feels like time is flying by and standing still all at the same time. Somehow it feels like it's always Wednesday, and yet here we are approaching the end of October.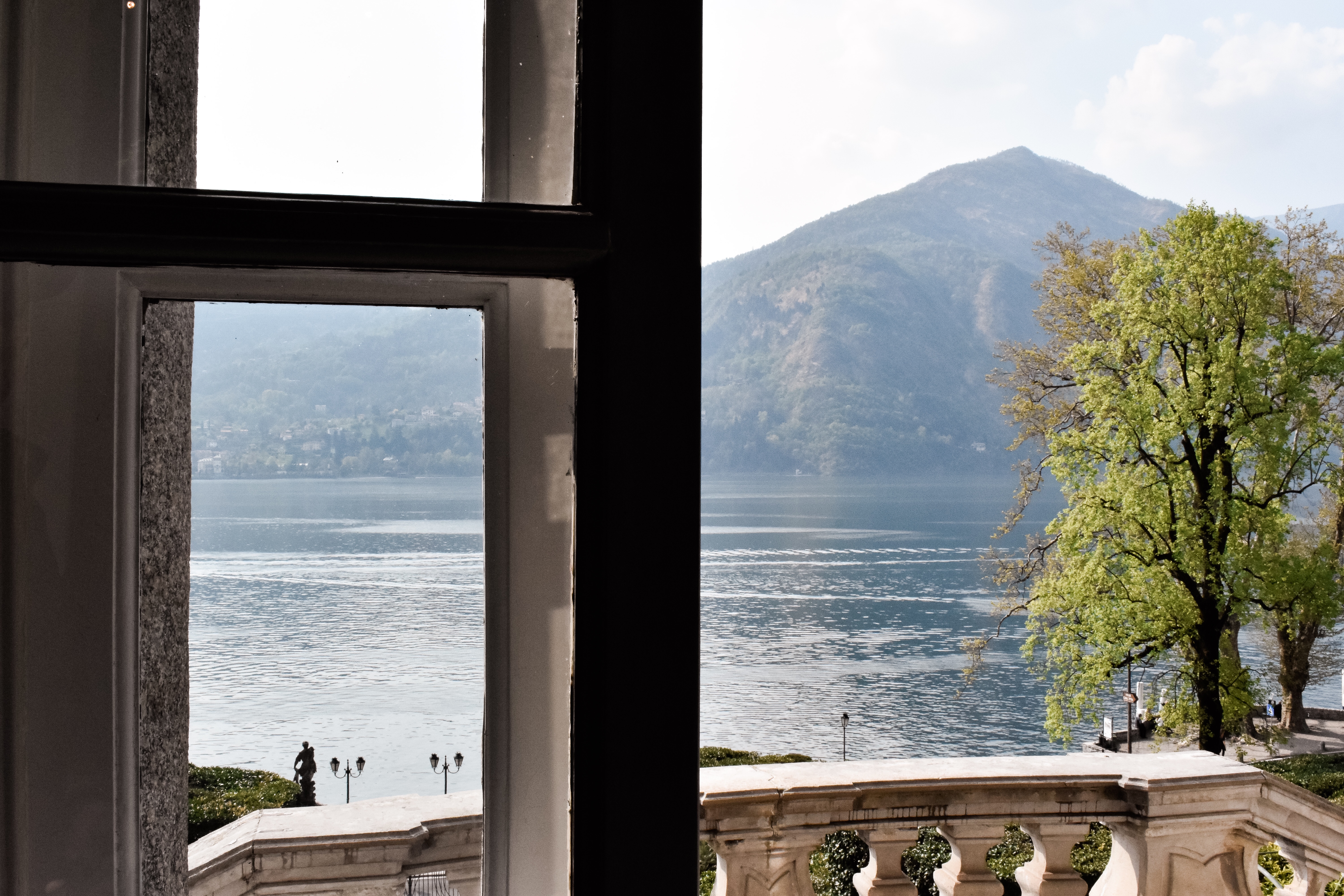 I find myself daydreaming about beaches, mountains, lakes, little cafes outside of little Italian villages with little cups of espresso – all things that are on hold because of COVID, but no less at the center of my mind.
Instead, we're making a food tour plan for this Saturday, so we don't get end up taking down an entire bag of pita chips out of boredom. Coffee, breakfast tacos, donuts, then burgers. That's the plan.
Anyway, here's what I've been reading, listening to, and loving this week.
READING:
I finished Normal People a while back, and while I spun through it at a pace I hadn't enjoyed since pre-COVID, I was disappointed with the ending. Right now I'm digging into Death in the Air, which, if you've seen Netflix's The Crown, happens during those days where a debilitating fog blanketed London.
LISTENING:
I took a stab at creating a short little playlist, in case you're looking for new tracks or something to listen to while mowing the lawn/putting away dishes/thinking about the contradicting feelings of time.
The podcast episode that rocked my world this week was by Brené Brown, who interviewed Emily and Amelia Nagoski about their book Burnout. I should state for the record that I love everything Brené does, including this podcast, but this one was such a timely reminder of what we need to do to get rid of all that stress coursing through our bodies, before we collapse. Find it here.
LOVING:
Lounge sets. This one, from Target (top, bottom). This one, from Nasty Gal. This one, from Free People.

Chobani yogurt with oatmeal. Maybe not your thing if you're adverse to certain textures, but the peach is my go-to.

Speaking of oats, this oatmilk is my favorite for cups in the morning with this brew.

This Hamilton Peloton ride with Robin was one of the highlights of my week.

It's finally getting cold enough to bust out the sherpa fleeces. Nick says I have too many already, but I'm eyeing this one.
Have a great weekend, everyone. Stay safe out there.